In order to meet needs of customers, CASHINO developed a IOS APP for mobile printer.
APP Name: iPrinterX, pls go to APP store to download.

APP Operations Guide:
1.Download APP from APP store.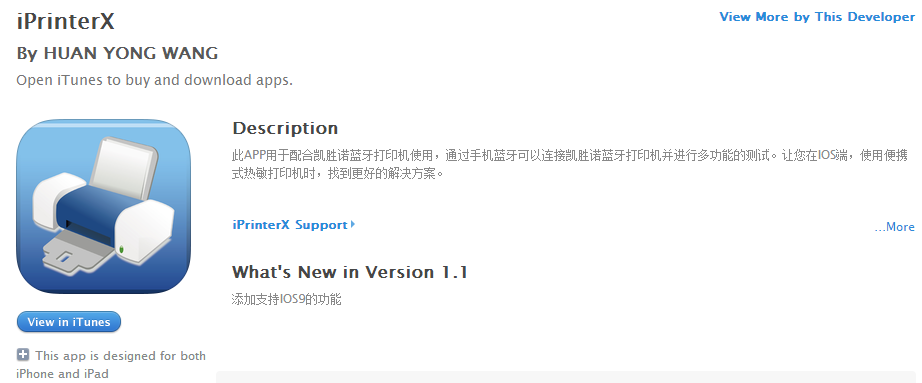 2.Click APP icon, enter application.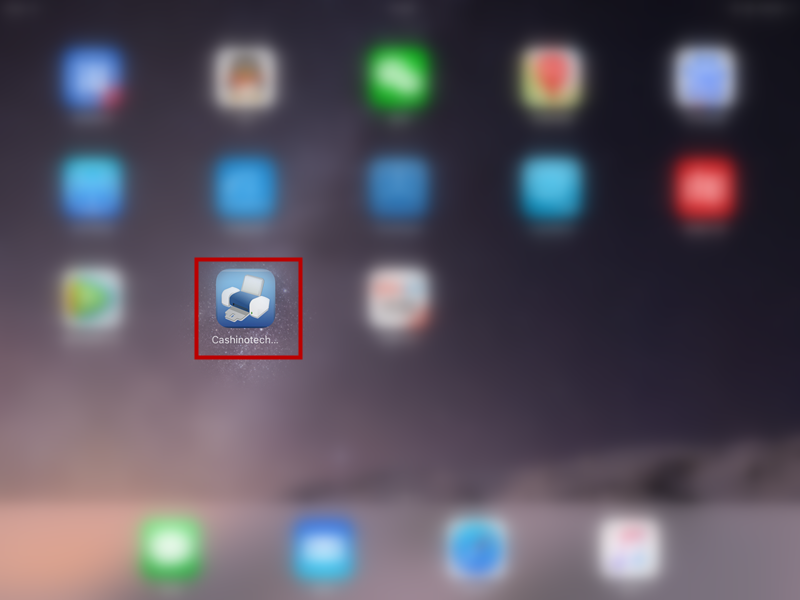 3.Search Bluetooth to connect printer with equipment.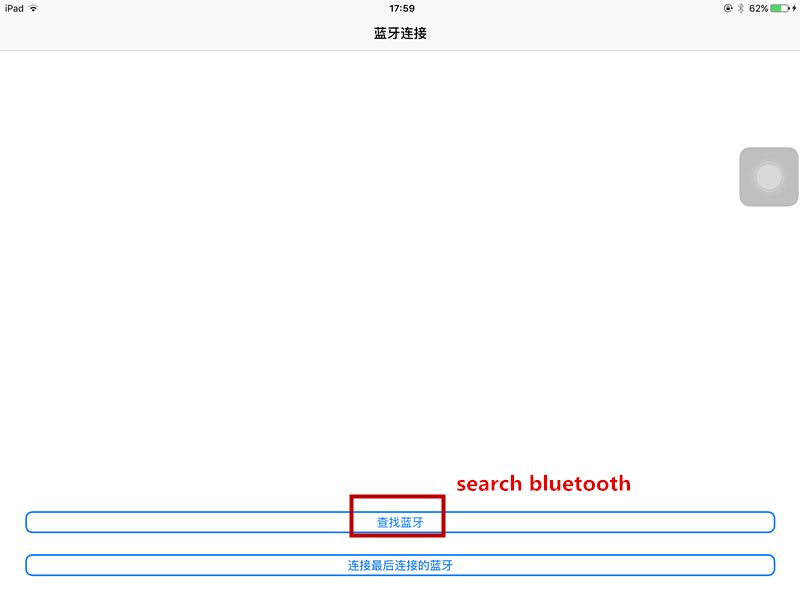 4.In the function selection screen, click on one, enter the corresponding function interface. It support print pictures, text, curve, form, web pages and so on.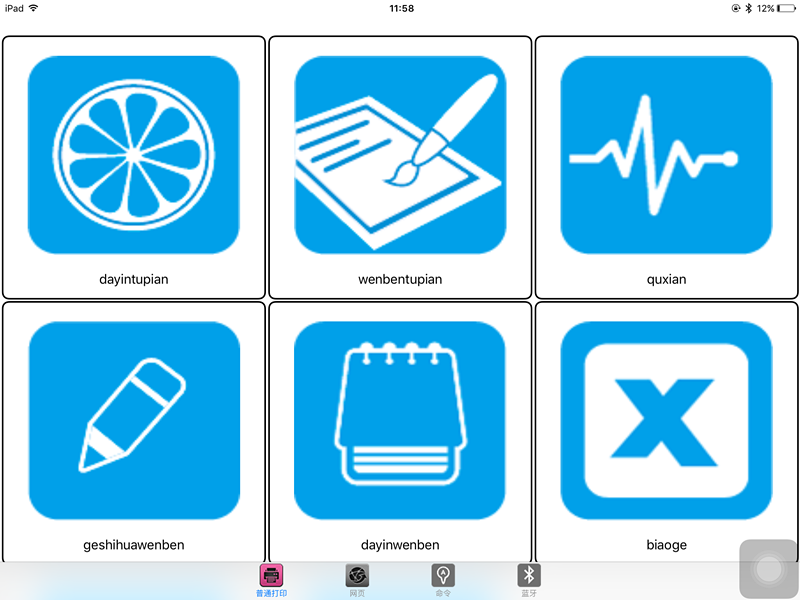 For more information, visit www.cashinotech.com
Related readings: portable mobile printer Mobile Bluetooth Printer
Hot Tags: portable mobile printer Mobile Bluetooth Printer mobile printer