In part 1 of this series, we introduced some points to consider when choosing a kiosk printer. Today, we will start talking about many details to consider.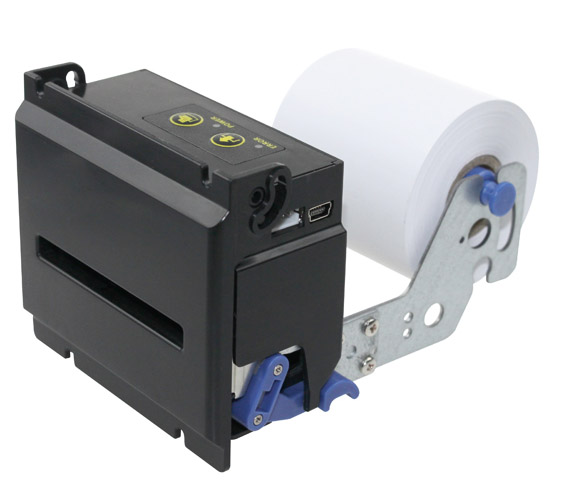 Media. Paper width and thickness are very important to consider. Many printers, especially wider models, can't handle very thick stock. There has 2inch, 3inch and 4inch in the market. So it is very important to confirm the paper width and thickness before you select a kiosk thermal printer.

Auto cutter. Almost it is always used for kiosk printers, but the type depends on the paper.

Print speed. Faster is not always better. In thermal printing, the most commonly used is for the kiosk printing, printing faster, the greater the current, which will increase the cost of power.

Resolution. 203 dpi and 300 dpi are the most common for most applications.

Power supply. What is the voltage and maximum current available for the printer?

Driver. Will your application print through the printer driver? If so, what is your operating system? Can the printer manufacturer provide the appropriate driver?


Xiamen Cashino Technology Co., Ltd. is a kiosk thermal printer vendors. We supply 2inch, 3inch and 4 inch thermal kiosk printer with high print speed and high resolution up to 203dpi.
If you are interested in kiosk thermal printers, welcome to visit our company's website: www.cashinotech.com
Hot Tags: 80mm Kiosk Thermal Printer 58mm Thermal Kiosk Receipt Printer 4 inch thermal kiosk printer