Thermal receipt printer or Dot matrix printer, don't know which one should I choose

How to choose the receipt printer? That depends on personal requirement. Even thermal printer or dot matrix printer, which still perform specific advantages.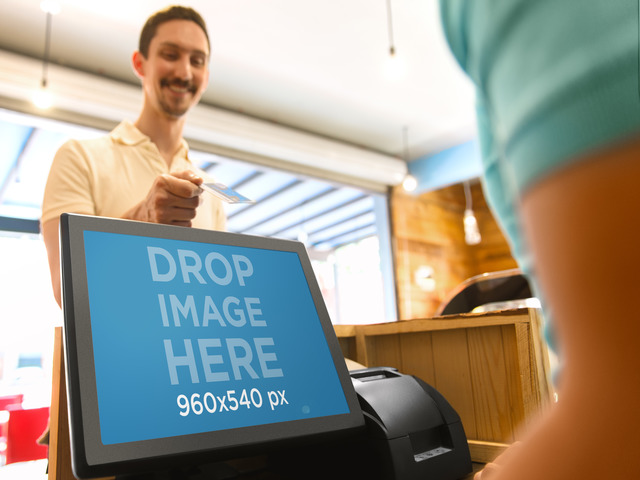 The thermal printer

Thermal printer are fast, and print 20 lines per second in average. They are quiet printing, it is very important to upscale restaurant. Moreover, the printing is very clearly and do not need ribbon, it is more continent and Eco-friendly. Therefore, the printer has been widely used use in POS terminal system, medical instrument, gambling and other fields. In additional, the thermal printer are capable of producing better graphics.

Then the thermal printer could not print the copy list directly, and the thermal paper could not preserved for a long time.


The Dot matrix printer

The Dot matrix printer is a good choice to make receipts with duplex and multiple copies. And it could keep the printing document for a long time. Meanwhile, if you want to printing the invoice, we suggest to use the dot matrix printer. However, this type of printer is printing slow and noise, they print 3 line per second in average.


Both two printer could print print logos and other graphics, consideration their advantages, it depend on you own need. Here we involve other different direct thermal ticket printers, please find our website www.cashinotech.com for further information.

Hot Tags: Thermal receipt printer Dot matrix printer direct thermal ticket printers