The benefits of customer Loyalty Kiosks

In the past, loyalty programs have been managed by staff, and kiosks are an ideal complement to the team who manages the program, and operators can deploy their staff to other service needs or move their staff to more sensitive roles, to capture a flood of information on customers likes, dislikes and interests.

Customer loyalty kiosks are not only to support businesses' loyalty programs but to engage customers in multi-ways at the point of sale. They reduce customer waiting times and also make it easy to check promotions and giveaways. In the gaming industry, loyalty kiosks can keep customers interested by providing a simple way to check for real-time status points, membership status, and available incentive bonuses. These can generate repeat customers.

Other functions of loyalty kiosks include card printing and dispensing, loyalty account management, advertising, identity verification, payment processing, receipt and voucher printing, order entry and more.

Demand increasing for customer loyalty kiosks

Customer loyalty kiosks play an important role in commercial activities, and the demand is increasing clearly. They can now be found in a variety of industries, such as gaming, casinos, supermarkets, restaurants, retail and movie theaters.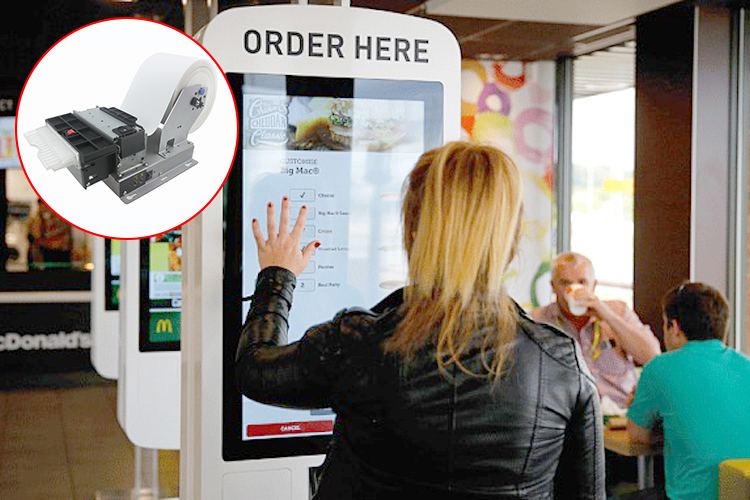 Kiosk printer for customer loyalty kiosks

Kiosk printer is an essential part of customer loyalty kiosks to print receipt and voucher. It help raise customer satisfaction by giving customers convenience, access, and ability to print tickets, receipts and coupons easily.

Xiamen Cashino Technology Co., Ltd. supply the compact and reliable kiosk printer for customer loyalty kiosks. More information about the kiosk printer, welcome to visit our company's website: http://www.cashinotech.com/kiosk-printers_c3
Hot Tags: Kiosk printer Customer loyalty kiosks