Last year, one of the most frequently cited applications for self-service kiosk operators was order-and-pay at restaurants. Self-order kiosks (self order kiosks restaurants) can improve customer service, boost customer satisfaction, strengthen customer perception of the company and enhance the company's competitive position.

How can the self-serve kiosks improve the in-store customer experience?

Information
A strategically placed interactive kiosk can provide consumers access to extensive product information with a greater degree of privacy. With connecting to the store's inventory, the kiosks could quickly answer sales associate or customer questions about available sizes and alternate colors, as well as providing reviews and ratings by other customers.

Faster service
Restaurants with counter service can use kiosks for line busting by allowing customers to place their orders at a kiosk rather than waiting in line at the counter. Shorter lines lead to faster service — which can lead to happier, more loyal customers.

Interaction
One of the top benefits that kiosks provide restaurants is freeing up staff to interact more with the guests. The personnel behind the counter is being out in front of the customer as a brand ambassador and assist the customer placing orders on a self-serve kiosk.

What is the kiosk receipt printer?
Kiosk receipt printer is made to integrate into a kiosk. It can decrease costs and raise customer satisfaction with a receipt kiosk printer designed for frequent-use self-service environments: print high-quality, legible receipts.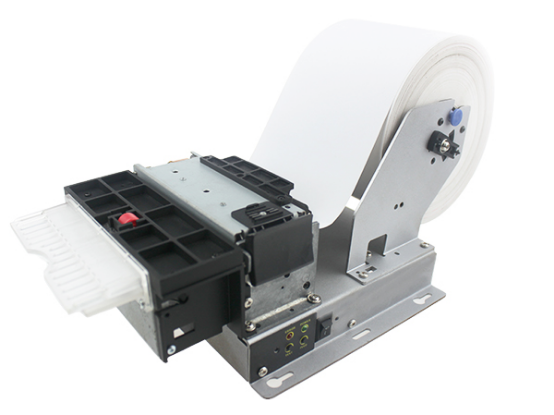 Xiamen Cashino Technology Co., Ltd. is a manufacturer specialized in kiosk receipt printers. For more information, welcome to visit our company's website: www.cashinotech.com.
Hot Tags: Kiosk receipt printers Kiosk printers China Self order kiosks restaurants