According to the 2016 POS receipt printer market report, POS receipts as a marketing tool will be a key driver for market growth. The retail and hospitality sectors focus on offering a personalized and interactive experience for consumers. The installation of advanced POS systems with printers allows merchants to focus on a range of customer-oriented campaigns, such as offering discount vouchers along with printed bills, to grow and expand the customer base. Moreover, the terminals also enable loyalty programs for customers, leading to cross-selling and up-selling of products along with printed details.

The thermal POS receipt printer segment accounted for the majority of market shares and will continue to lead the POS receipt printer market in the coming years. Thermal printers using direct printing and heat-sensitive technology to print receipts and also has many advantages over impact receipt printers like high speed and low noise. Also, thermal printers are available with advanced technology like Bluetooth, Wi-Fi, and cloud, leading to their increased demand from the hospitality and retail sectors.

Xiamen Cashino is a professional thermal printers supplier in China. We supply portable printers, kiosk printers, POS printers, embedded printers and so on. This year we launch a new cost-effective POS printer.

CSN-80V pos receipt printer is a compact,fast and advanced receipt pos thermal printer, and bar code printer. enabling you to produce high quality receipts quickly and easily. With an easy maintenance cutter and patented long life printing (LLP) technology, capable of extending print life to over 100km.Features include drop-in paper loading, RS232,USB,LAN three ports, auto cutter and a long life thermal print head.
Related Readings: white receipt printer 58mm thermal receipt printer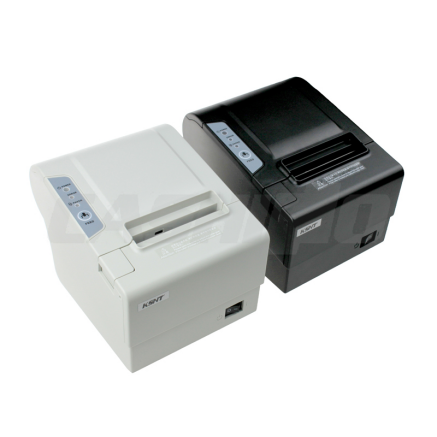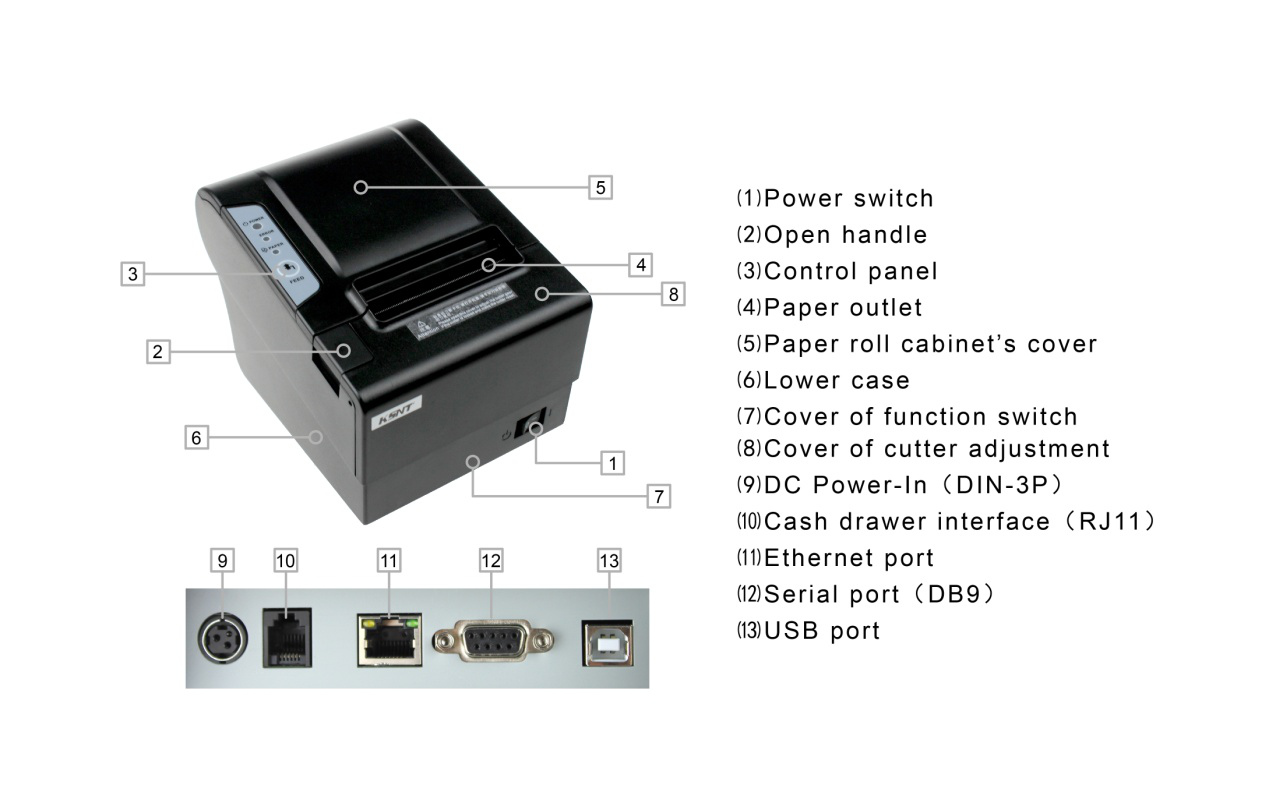 About us:
Xiamen Cashino Electronic Technology Co., Ltd
Tel: +86-592-5517253
Fax: +86-592-5231815
Email: sales@csntek.com
Hot Tags: 58mm thermal receipt printer thermal POS receipt printer POS receipt printer