Development in the printing industry today, in addition to the application of e-commerce industry, a growing number of printer paper moved in restaurants, supermarket. Bring convenience to users and consumers at the same time, manufacturers are constantly seeking the new development to meet the diverse needs of the market.

Depending on the industry's needs, CASHINO have introduced a series of micro panel printers, mobile printers, kiosk printers, pos printers and other merchandise, and gradually enrich the single industry market.

Micro Panel Printers


Micro Panel Printers' characteristic is compact design, low cost and smart panel size easy embedded to any kinds of instruments and meters.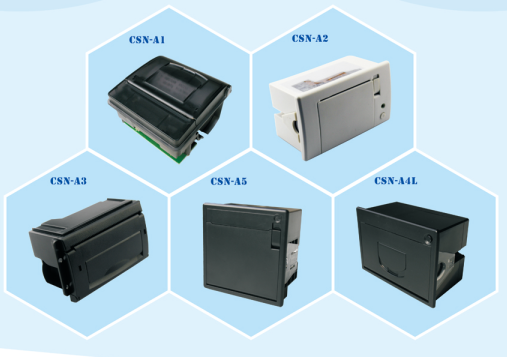 Mobile printers
Mobile printers with Bluetooth, wifi, IrDA/IR interface. Super capacity battery (7.4V 2000mAh) suited for long-time outdoor working.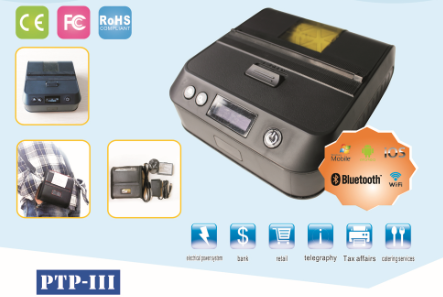 Kiosk Printers
Kiosk Printers is a high-speed module consists of thermal printer head, cutter, and control board. Widely used in many field, especially in ATM and cash dispensers.
POS Printers
POS Printers are important part of a point of sale system. They are used in retail environments to print credit card slip and customer receipts.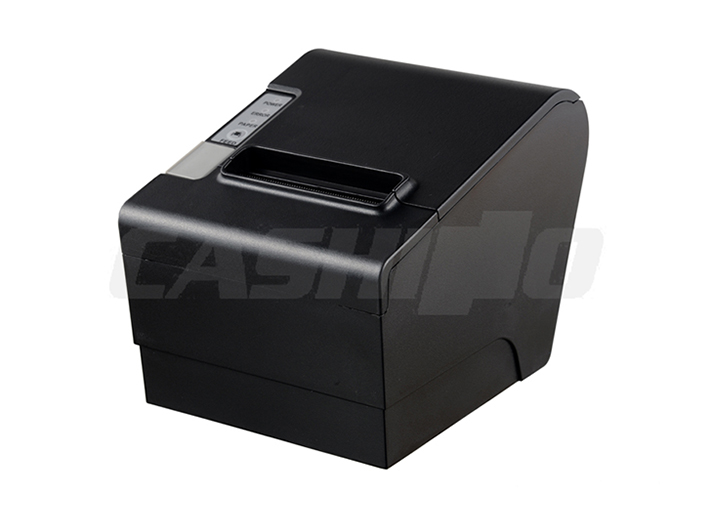 About CASHINO
CASHINO is a professional thermal printers provider, specializing in product research and development in the field of commercial paper printers, we have developed a variety of thermal printers, bar code printers, embedded printer, small ticket printer dot matrix printers and other receipt printers, after years of development and growth, the printer has now become a well-known brand in the field of special instruments, products widely used in government, education, finance, media, telecommunications, pharmaceuticals, hotels, restaurants, shopping malls, supermarkets and other fields.
For more information, visit www.cashinotech.com
Related readings: thermal pos printer thermal printer control board
Hot Tags: Micro Panel Printers thermal pos printer thermal printer control board